My feet are already cold, and it's November.
How will I warm them, you may ask?
Although these may not be
practical or animal friendly, they
look amazing.
still unattainable.
And......for my Converse Sisters!
It might be fun to be this girl.


What I actually wear in the snow.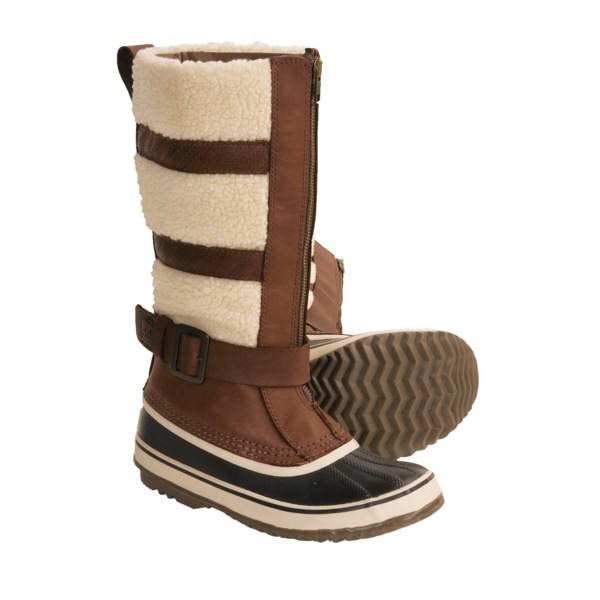 Here's to keeping your feet dry.