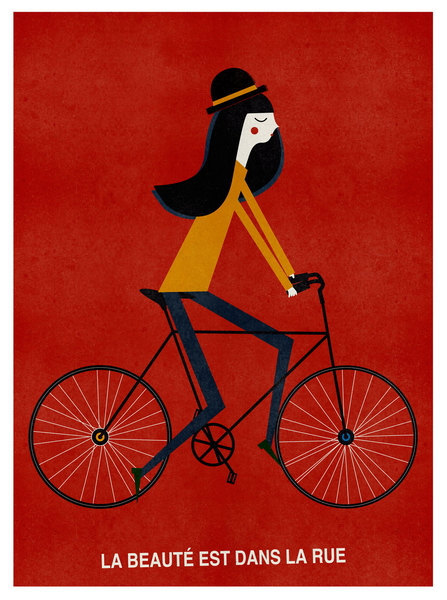 This was a good weekend. There were two hot yoga classes, one trip to Upstate Pride, and things accomplished at home. I bought several little plants for a succulent garden, which is exciting because adding plants means our downstairs is finally coming together! We still need a few pieces of furniture, but that will come soon. John managed to paint the stripes I wanted in the dining room perfectly, and I can't wait to show you.
Until then, here's a tip:
I have art I've been carrying around for as long as two years without displaying it, mostly because it's oddly shaped and custom framing is so expensive. I've had a few pieces framed along the way, but now that I've found
American Frame
, I'll never spend that much again. You put in the measurements of your print and choose a frame and mat. It's so easy. Everything is custom cut for you and sent within a week, and you assemble the frame yourself. We framed three pieces this weekend that were going to cost hundreds in the store. You should try it!
Image is one of our newly framed prints, a favorite of mine from Blanca Gomez.