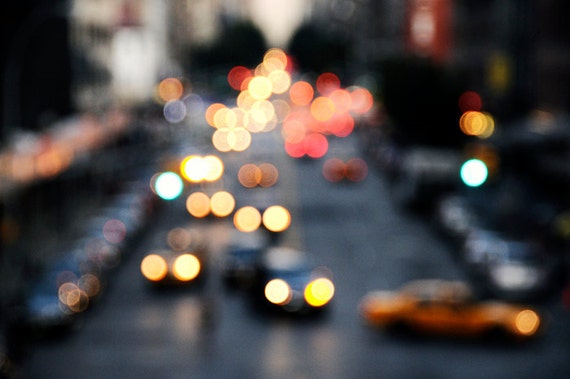 My heart is so heavy today with thoughts of

the children and families touched this morning in Connecticut. I feel so helpless, but I wish glimmers of hope for them all.
Carefree summer, and a bit haunting.
How to be cool
. (Keep hope)
Math of relationships
, because it's not always rosy and laughter is crucial.
As much as possible in this time of mourning, enjoy your weekend,
Lauren